Welcome to Advanced Aerials, TV, Aerial and Satellite Installers in Essex
Advanced Aerials have been supplying and installing audio / visual solutions for residential and commercial sectors for over 30 years. We now specialise in creating the perfect home entertainment space in your home, with wall mounted tv and hidden cables.



Home Entertainment Services
We can assist you in selecting the equipment you require and give helpful advice and guide you through the usage of your new system.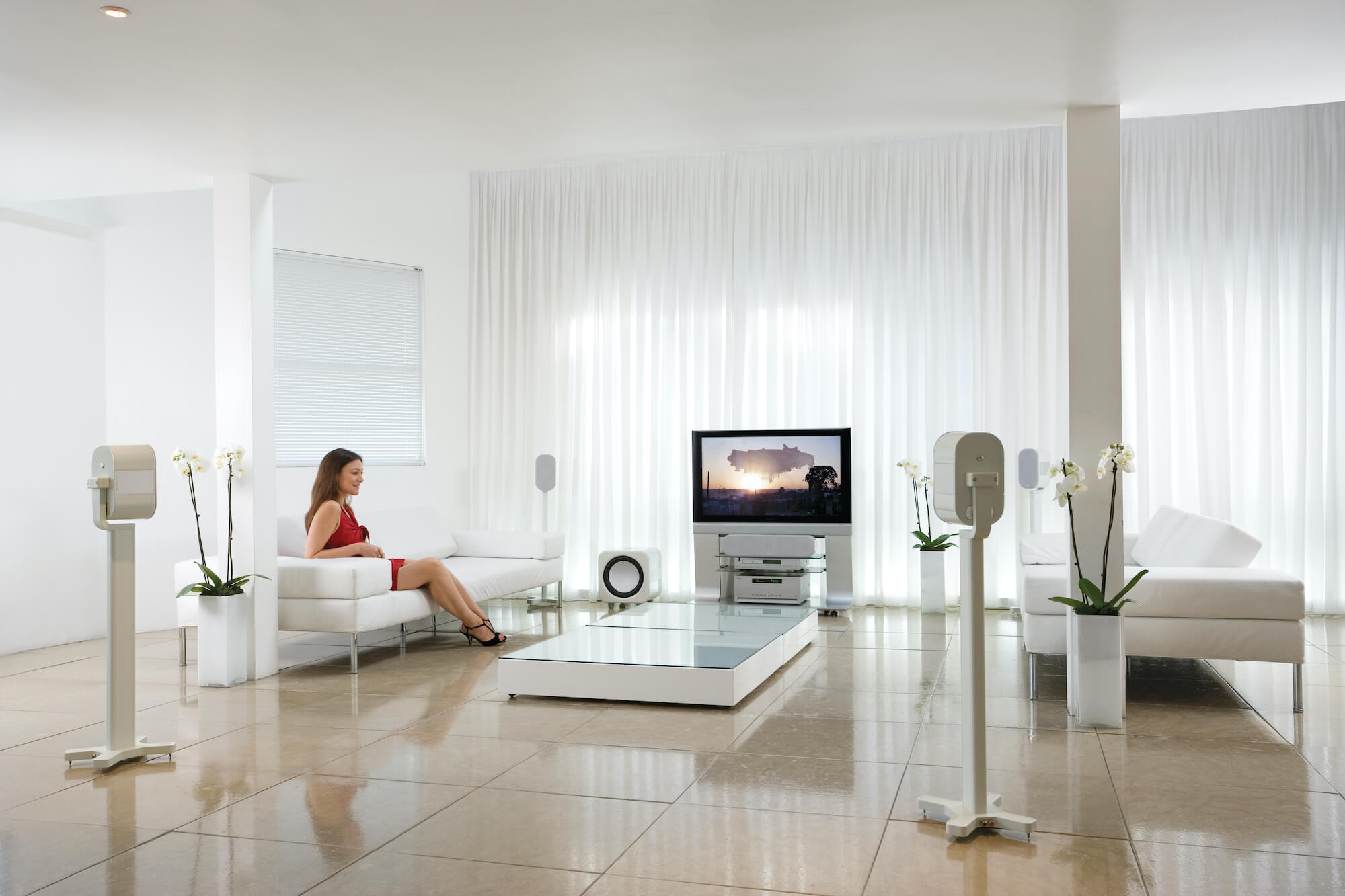 Many of our projects utilise high end Monitor Audio and Pioneer equipment, including amplifiers, HDTV's and Blu-Ray Players. However we are able to source any brand of equipment, send us your project details and we will organise everything.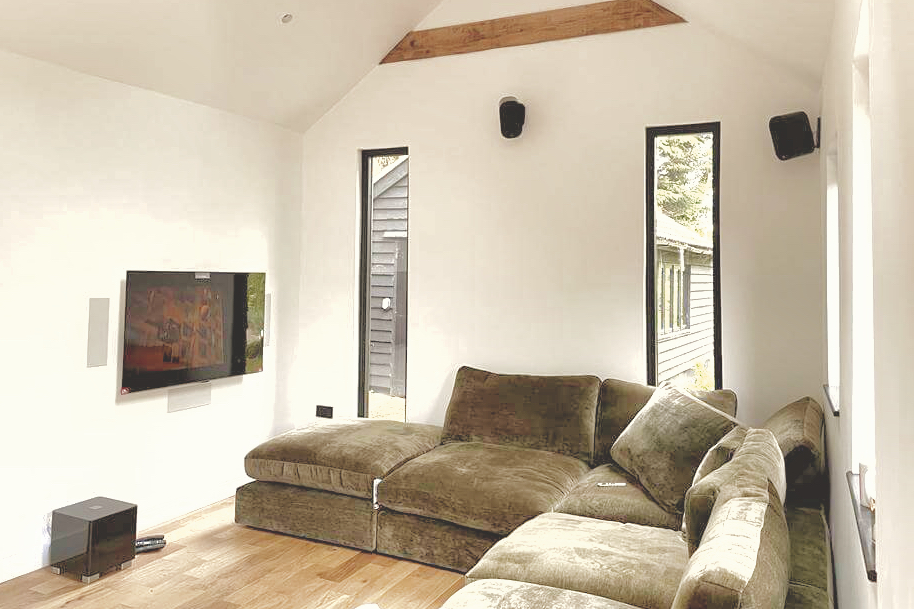 View our completed home entertainment projects. Here you can see the range of projects from small to large and the quality of our finishes.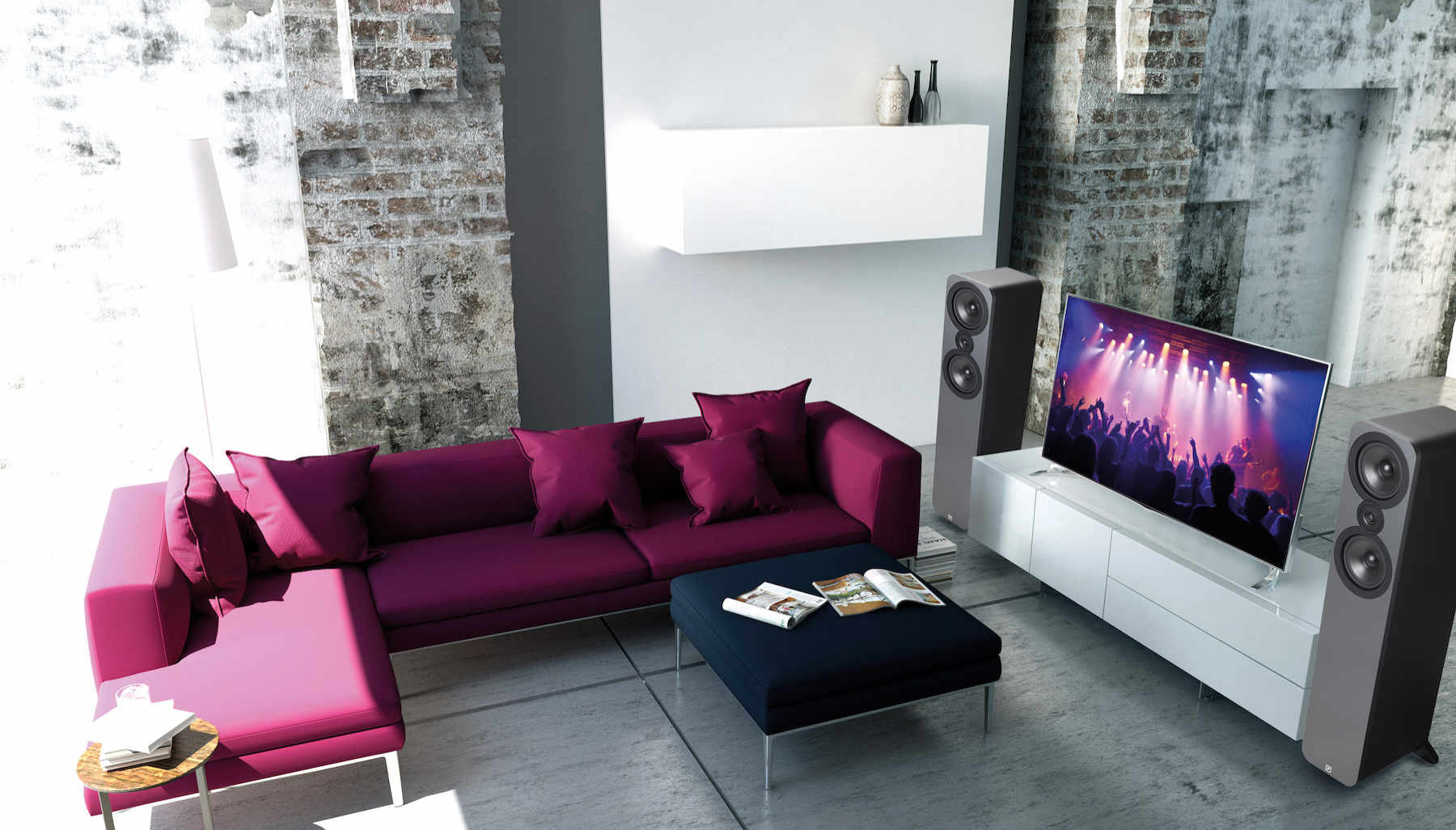 With Sonos award winning multi-room sound system you can enjoy your music throughout your entire house. Sonos can be controlled using your iPhone, iPad or dedicated Sonos controller.
"Roger was absolutely fantastic from quote to finish. The project was completed to perfection and we would highly recommend. We wish we would have done it sooner, a complete transformation of the room. Thank you Roger!"
"The workman/ owner of the company was very good and fast at his job. Done an amazing job and the work was very good. highly recommend"
"Roger called when he said he would and worked out that he could save us some money. Better still, he did save us some money! Many thanks - highly recommended."